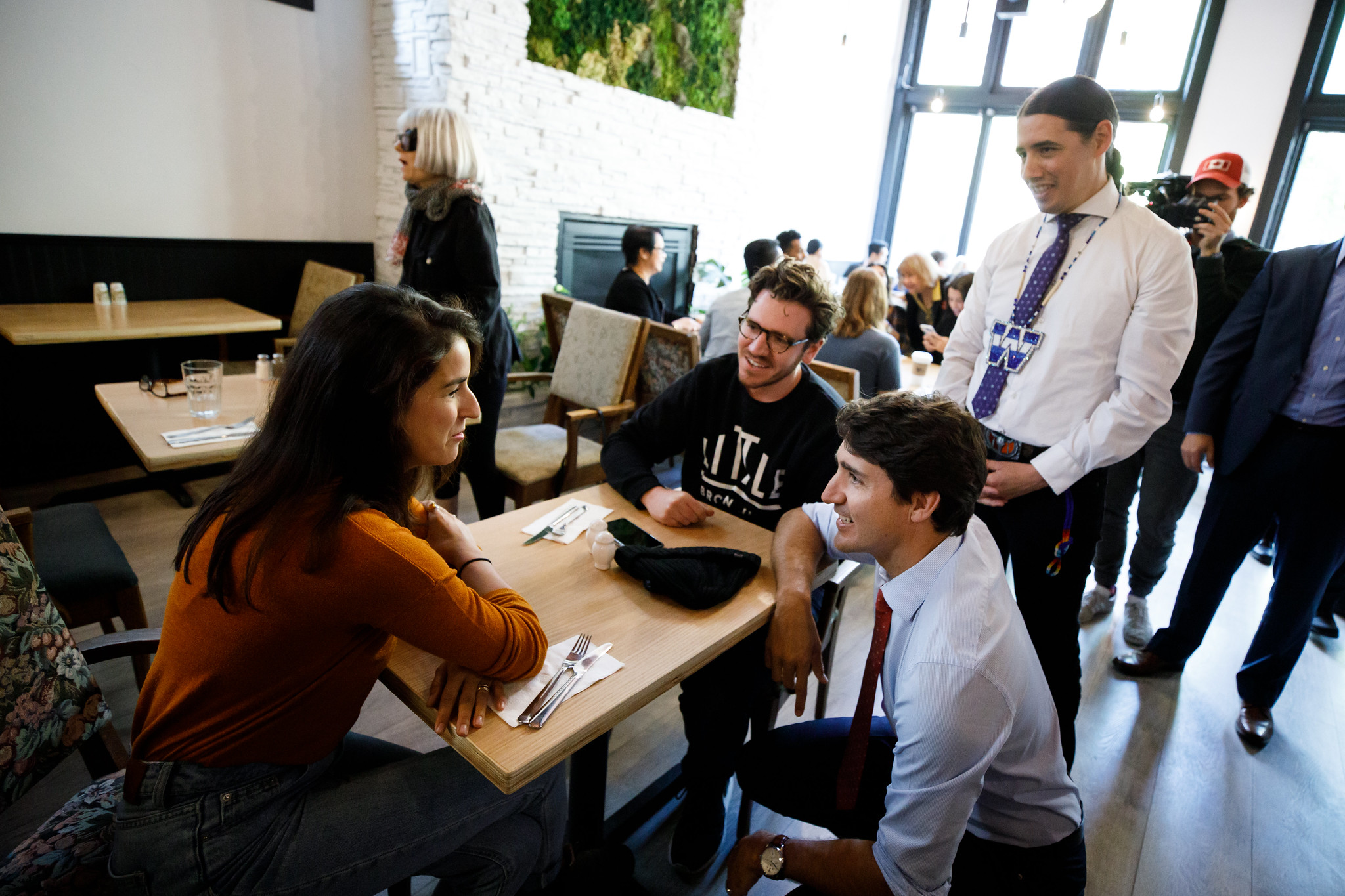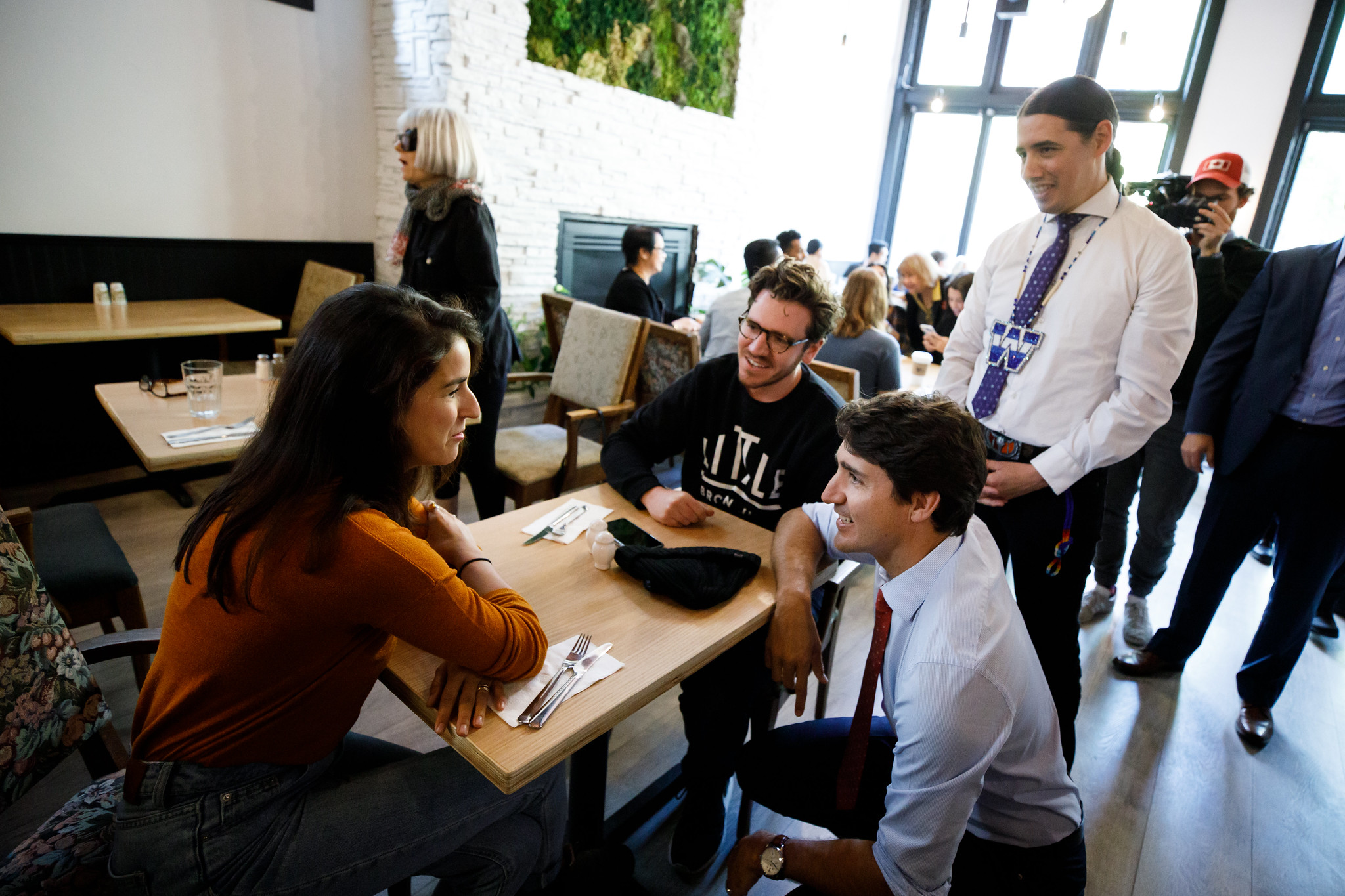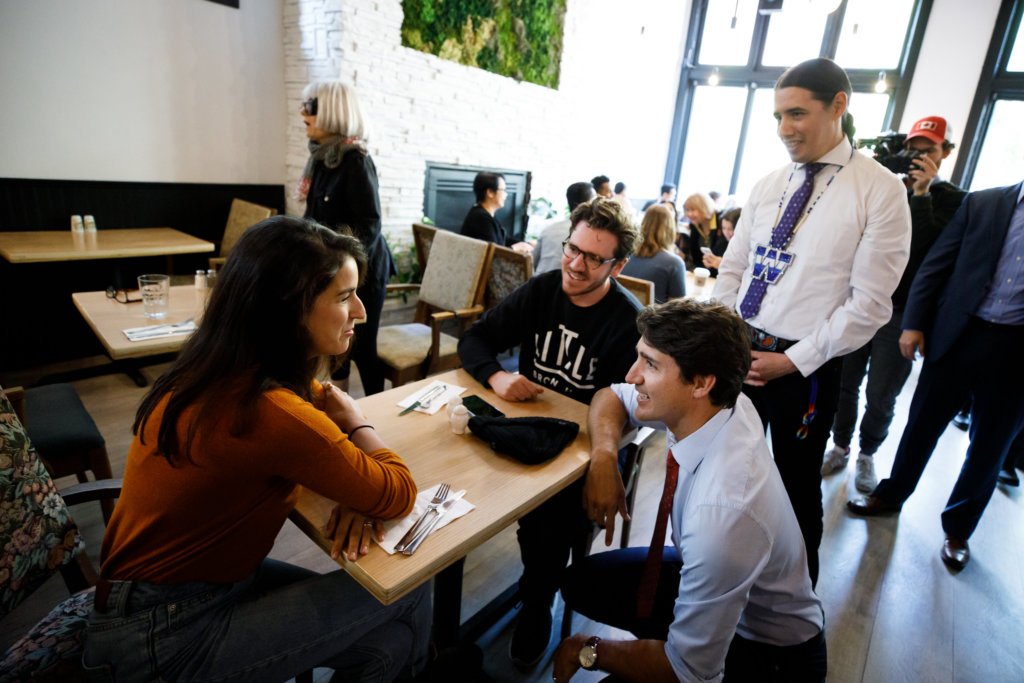 Help for College and University Students
Every Canadian deserves the chance to get a post-secondary education. But as costs of tuition, rent and books go up — along with cuts to student aid by provincial Conservative governments — so does the pressure and stress on students and their families.
We're going to step up by making student grants more generous and student loans more affordable.
Canadian colleges, universities, and trade schools provide the skills and training needed to find good jobs and build successful careers.  But today's post-secondary students are taking on more and more debt just to pay for their degree or certificate. Debt they'll be stuck with for years — or even decades. And that's just not right.
We have a real plan to help. For starters, we'll give you up to $1,200 more each year through Canada Student Grants to help pay for things like tuition, books, and rent.
And after graduation, you'll have two years, interest-free, before you need to start repaying your student loan — interest-free.
We're also going to give new parents with student debts a break — making it so that they can pause student loan repayments (with no interest) until their youngest child turns 5. That means more money to help get through those important, expensive first years of a child's life when the costs of child care and baby gear can make repaying student debt difficult. Life is already expensive, and while the Conservatives claim they'll help you get ahead, they instead have a long history of making cuts that hurt students.
Add your name to support building on the progress we've made, and to move forward with real action to make life easier for young Canadians like us.

Information on Contributions
Tax Credits
All Canadians with taxable income receive generous tax credits when they donate to the Liberal Party of Canada. The size of your reduction in taxes payable depends on the sum of all your political contributions.
If you have already made a contribution this year, please use the table below to calculate your cumulative tax credit.
Donations between 0 and $400: give you a 75 per cent refund
Donations between $400 and $750: give you $300 plus 50 per cent of any amount over $400
Donations over $750: give you $475 plus 33⅓ per cent of any amount over $750 up to a maximum of $650 per year
Limits on Contributions
Only Canadian citizens or permanent residents may make political contributions, in each of the following amounts:
No more than $1,650 in any calendar year to each registered political party
No more than $1,650 in total in any calendar year to the combined entities of each registered political party (Electoral District Associations, Nomination Contestants and Candidate campaigns)
No more than $1,650 in total between all registered leadership contestants in a particular leadership contest.
Learn More
Your support helps build a better Canada. Have more questions about donating to the Liberal Party of Canada? Visit our information page about how you can contribute and support our progress for Canadians.
For more information about tax credits please visit the Canada Revenue Agency website and for more information about contribution limits, please visit Elections Canada.