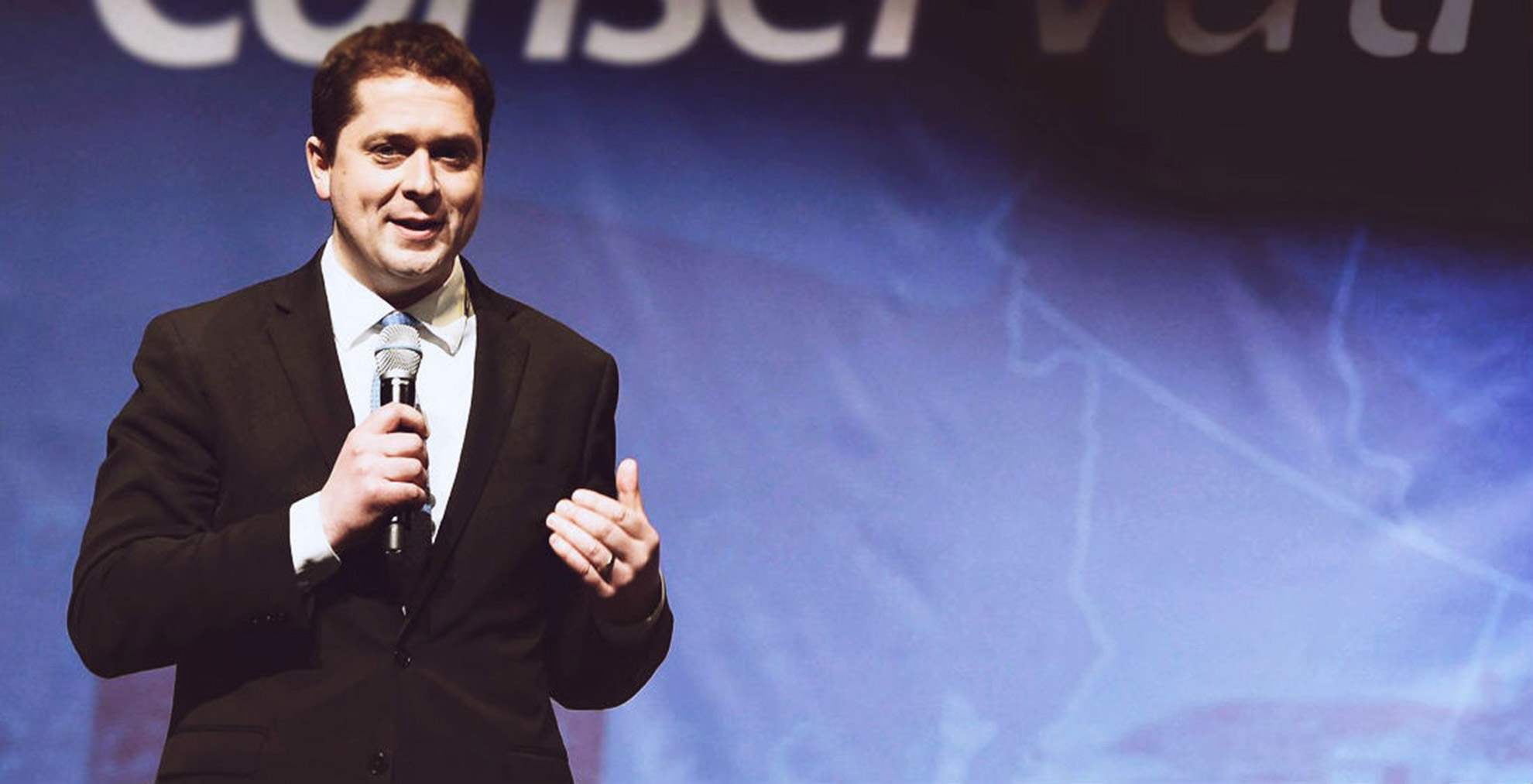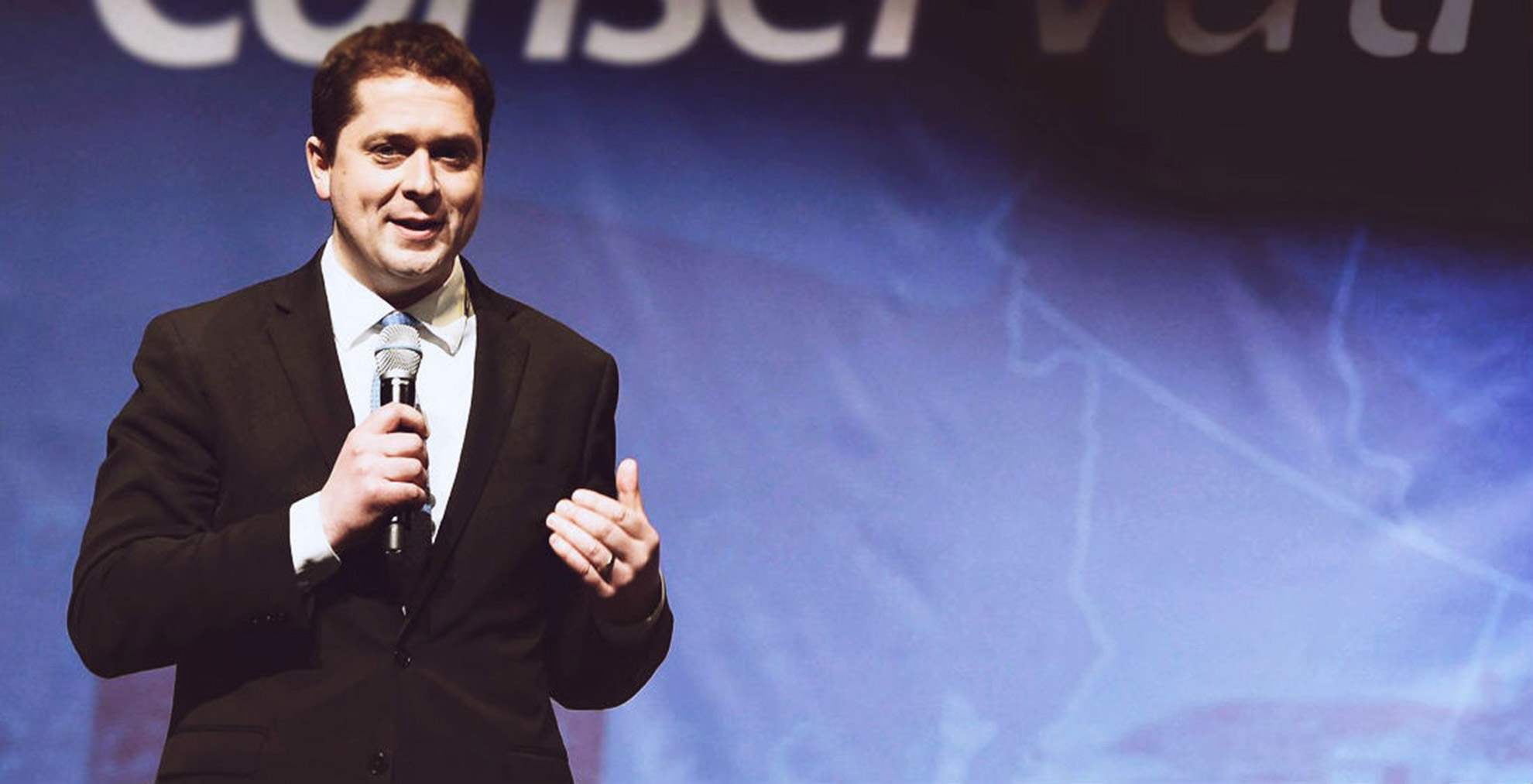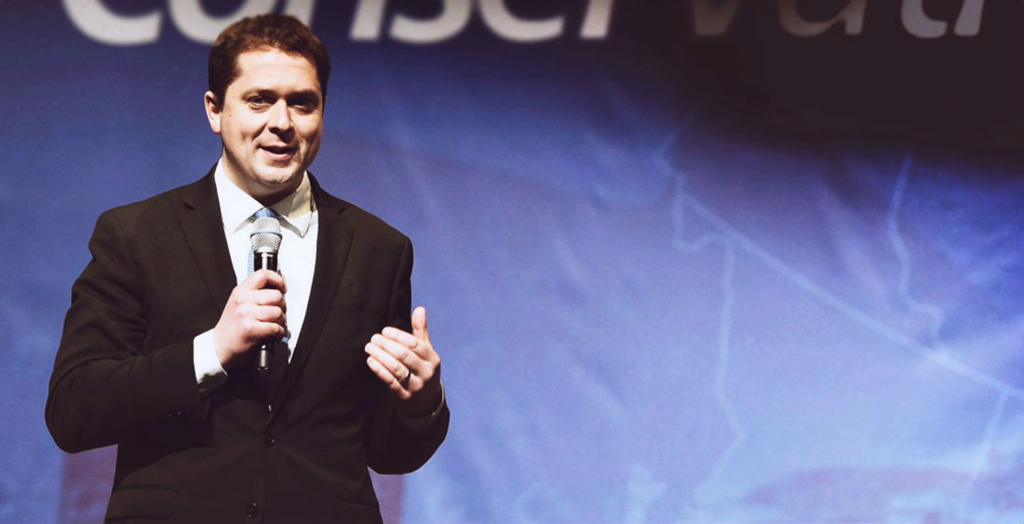 Tell the Conservative Party to end all ties with Rebel Media
As Justin Trudeau has said, we know that Canada is not immune to racist violence and hate. Liberals and all Canadians condemn it in all of its forms.
For Andrew Scheer though, this condemnation has been harder to come by – with his Conservatives maintaining close ties with the far-right Rebel Media organization.
We've now learned that their 2019 campaign will be chaired by a former Rebel Media director.
The Canadian Press has described The Rebel as "an organization increasingly linked with the alt-right, the name most commonly used to represent the white nationalist movement in the U.S."
Canadians are deeply concerned that the Conservatives and the Rebel Media are still struggling to part ways. Andrew Scheer has refused to denounce and end all ties with the organization.
Add your name to call upon Andrew Scheer and his Conservatives to end all ties with the Rebel Media organization, and to instead help unite our country with leadership that brings Canadians together.
Information on Contributions
Tax Credits
All Canadians with taxable income receive generous tax credits when they donate to the Liberal Party of Canada. The size of your reduction in taxes payable depends on the sum of all your political contributions.
If you have already made a contribution this year, please use the table below to calculate your cumulative tax credit.
Donations between 0 and $400: give you a 75 per cent refund
Donations between $400 and $750: give you $300 plus 50 per cent of any amount over $400
Donations over $750: give you $475 plus 33 1/3 per cent of any amount over $750 up to a maximum of $650 per year
Limits on Contributions
Only Canadian citizens or permanent residents may make political contributions, in each of the following amounts:
No more than $1,600 in any calendar year to each registered political party
No more than $1,600 in total in any calendar year to the combined entities of each registered political party (Electoral District Associations, Nomination Contestants and Candidate campaigns)
No more than $1,600 in total between all registered leadership contestants in a particular leadership contest.
For more information about tax credits please visit the Canada Revenue Agency website and for more information about contribution limits, please visit Elections Canada.